About Us
V2 Service One of the Best Tv service Centre in Patna. our mission in low cost service provide in Patna People. because very Big problem face to Any Problem Your Tv Size big And No Available Certified Technician Near Me & You Search Tv Repairs Near Me But Not Technician Available  Near You Don't Worry! Our Goal Is Provide Best TV Service Engineer Provide Service To Doorstep In All Area In Patna. Only 90 Minutes in doorstep Service .
 Our vision of ours:
We aim to provide Patna with excellence with a clean and transparent TV repair service. Let's speak about our staff. We have the best experts in technological services. Who can fix more than a hundred LCD LEDs in a day? In terms of experience, we have been serving the Patna industry for more than 5 years.
Plan for TV Repair:
We at V2 Service the TV with love. We provide our customers with wonderfully optimized TV Repair Patna home service. Not only does V2 Service focus on delivering TV Repair Services, but at the same time, we provide your system with maximum information and clarification. Our team has a clear emphasis, along with low prices, on delivering service with rich satisfaction.
We're located in the heart of, Patna so we have home TV repair in Patna on time. V2 Service is a direct support project for Guided TV Repair in Patna to speak about our mission. In other words, we are completely into TV Repair at home in Patna. We are experts.
TV Fix accompanied by V2 Service
LIKE:-
LED TV REPAIR, LCD TV REPAIR, PLASMA TV REPAIR, OLED TV REPAIR 
Client Testimonials
Appropriate and sufficient classes for a company is crucially important for it's long-term success. We advise you in choosing the appropriate type of courses.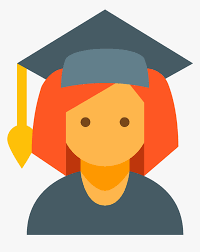 Problem Our Led tv Not Listing Audio I Call Tv Repair Patna her Technician Visit Our Home and Repaired Led Tv Home to visit Charge Only 190 Rupees OVer all Good Services.
Neha Kumari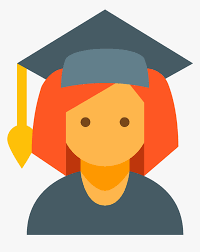 Hi I am Vikash I live in Danapur I facing an audio problem with my tv and i call tv repairs Patna and book a call the technician come to our home for only 45 minutes and get tv repaired in only 1 hour. so thank you.
Vikash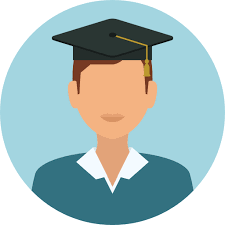 Tv Repairs Patna Good Service Provide Some Problems Our tv not working on/off issue technician come home and repaired tv only 30 minutes charging only 199 thanks tv repair Patna.
Ashutosh Sharma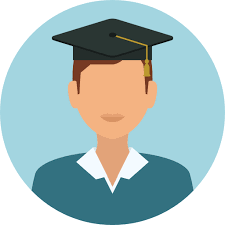 Excellent work, TV mechanic very good, repair my TV at reasonable charge compare to other shops. the best thing is i got service at home. best service tv repair in Patna
Sonu Singh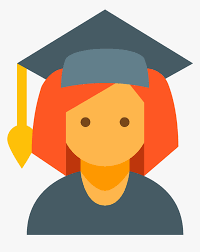 "You Repair Tv Repair Near ME Call Now And Get Tv Service At Your Home Very Fast Service Thank You Tv Repair Patna ....."
Gurmeet kaur