Kodak Tv Repair Services
V2 Kodak Led TV Repair in Patna is Providing a Trusted Solution for You
We at Best Kodak TV Repair in Patna are an excellent group of professional technicians serving your need for repairing and servicing your LED TV sets. We can help our clients with sorting out the issues related to electronic gadgets and appliances and any other service related to repairing and maintenance. We are here to provide services and repairs for all types of LED and LCD TV like Normal TV, LCD TV, LED TV, Smart TV, HD TV, 3D TV, 4UK TV, and Plasma TV as per your needs and demands. Our skilled technicians provide all the necessary assistance that is significant to keep you satisfied.
If You Need TV Repairing Immediately Choose V2 Kodak Led TV Repair Service in Patna
We at LED TV Repair in Patna provide Repair Services for all brands of LED TV in Patna. We cater to unlimited TV repairing and servicing needs of customers in Patna either at your doorstep or at our Repair service center that is located precisely in Patna for your benefit.  We have excellence in repairing the major brands, where technicians provide the best assistance for all sorts of your repairing needs and how to further keep them safe. It is certain that if you are worried related to the led tv service repairing issues we can provide the best solution by understanding your discrete issues.
Client Testimonials
Appropriate and sufficient classes for a company is crucially important for it's long-term success. We advise you in choosing the appropriate type of courses.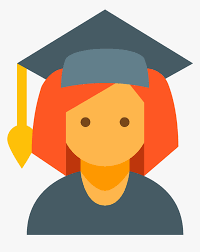 Problem Our Led tv Not Listing Audio I Call Tv Repair Patna her Technician Visit Our Home and Repaired Led Tv Home to visit Charge Only 190 Rupees OVer all Good Services.
Neha Kumari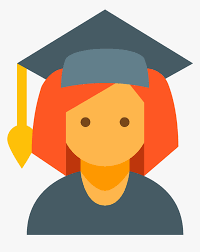 Hi I am Vikash I live in Danapur I facing an audio problem with my tv and i call tv repairs Patna and book a call the technician come to our home for only 45 minutes and get tv repaired in only 1 hour. so thank you.
Vikash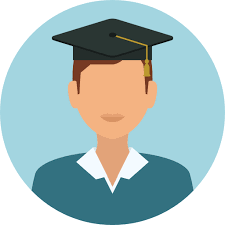 Tv Repairs Patna Good Service Provide Some Problems Our tv not working on/off issue technician come home and repaired tv only 30 minutes charging only 199 thanks tv repair Patna.
Ashutosh Sharma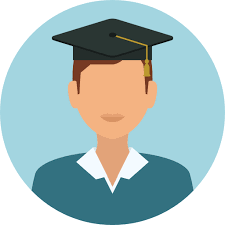 Excellent work, TV mechanic very good, repair my TV at reasonable charge compare to other shops. the best thing is i got service at home. best service tv repair in Patna
Sonu Singh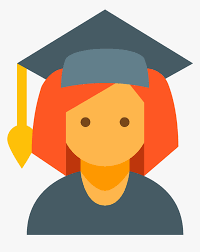 "You Repair Tv Repair Near ME Call Now And Get Tv Service At Your Home Very Fast Service Thank You Tv Repair Patna ....."
Gurmeet kaur