Services
TV Repairs Patna Provides Beneficial Services to the Customers
 We are the best TV Repairs Service in Patna offering services like Sony TV Repair Patna, Samsung TV Repair Patna, and several other brands. We are serving our customers all over Patna for a long time with years of experience in managing repairing related needs. We thrive and operate with a motto to provide the best services to every customer connected with us. We are a multi brand private service center delivering TV Repair Services at a lower fare. We at Micromax TV Repair Patna are dealing with faulty products with suitable service and levy charges according to work.
 TV Repairs Patna is Considered Helpful for Mending Your TV Sets
 We always try to offer better customer support each and whenever someone contacts us for LG TV Repair Patna. We offer the availability of our service for all the major brands and provide fixing services suiting MI TV Repair Patna. Our technicians first examine the issues happening with the TV sets and then come up with the best possible solution that is considered appropriate as per Philips TV Repair Patna. Our effortless service has left the customers to opt for us every time they need a solution related to their TV sets. We provide assistance related to the queries of our service and turn out to be the best support in fixing your issues.
 If You Want to Fix Your LED TV Sets Choose TV Repairs Patna
The problems arising with your TV sets can be sorted by Videocon TV Repair Patna due to our qualified TV repair technician. Finding an expert technician for your service is done immediately as you contact us. Hiring a TV repair technician has been made easier with Thosiba TV Repair Patna for getting your TV fixed in no time. You can save time and money when you opt for our TV repair service delivered by VU TV Repair Patna. Our sole dedication is to make you satisfied and give you a solution related to your television set for which choosing Kodak TV Repair Patna is the best alternative.
Client Testimonials
Appropriate and sufficient classes for a company is crucially important for it's long-term success. We advise you in choosing the appropriate type of courses.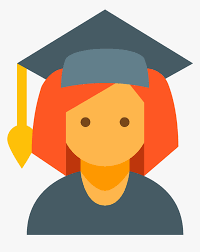 Problem Our Led tv Not Listing Audio I Call Tv Repair Patna her Technician Visit Our Home and Repaired Led Tv Home to visit Charge Only 190 Rupees OVer all Good Services.
Neha Kumari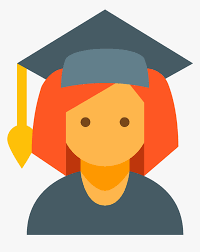 Hi I am Vikash I live in Danapur I facing an audio problem with my tv and i call tv repairs Patna and book a call the technician come to our home for only 45 minutes and get tv repaired in only 1 hour. so thank you.
Vikash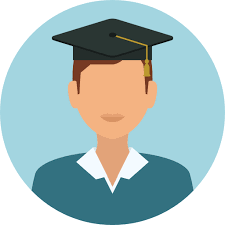 Tv Repairs Patna Good Service Provide Some Problems Our tv not working on/off issue technician come home and repaired tv only 30 minutes charging only 199 thanks tv repair Patna.
Ashutosh Sharma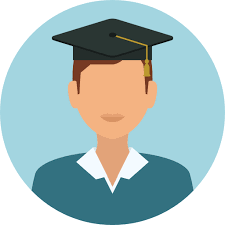 Excellent work, TV mechanic very good, repair my TV at reasonable charge compare to other shops. the best thing is i got service at home. best service tv repair in Patna
Sonu Singh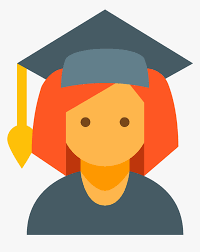 "You Repair Tv Repair Near ME Call Now And Get Tv Service At Your Home Very Fast Service Thank You Tv Repair Patna ....."
Gurmeet kaur